Welcome to ResourceBooks.net!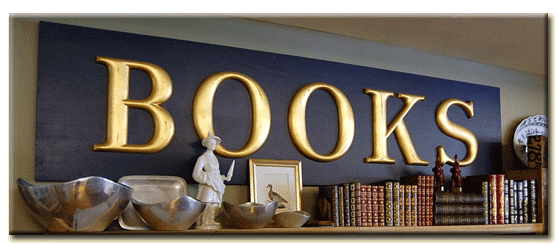 Please search or browse our inventory of hard to find, rare, used and out of print rare books. Just click on the catalogues listed to the left to browse by category, or use the search feature if you have a particular title or subject in mind. Please don't hesitate to contact us if you have a question or prefer to order by phone. 


FREE STANDARD U.S. SHIPPING!*
*Priority or international shipping extra.  Standard shipping is media mail.
We do not recommend standard shipping to Alaska or Hawaii unless you are extremely patient.

If you're looking for unique and thoughtful business or personal gifts, or just something special to add to your collection, rare, collectible and gently used books are always appreciated, and are an environmentally sound, "green" alternative to buying new.  We have:
   More than 14,000 books in a wide variety of subjects from Americana to UFOs
   500 years of books dating from 1511 to 2013
   More than 700 books about Connecticut
   More than 400 art and antique auction catalogues
   Nearly 1,800 vintage children's books

What We Buy and Sell, and Other Services

Resource Books, LLC buys and sells not only books but other items related to reading and writing.  We can also handle entire estates and provide other services. Click here for details.
Curious About Our BOOKS Sign?
It has a history - see Our BOOKS Sign to read about it.
We now sell Cellugel - a very effective archival quality product for preservation of old, powdery leather.





See our Cellugel page for more information.